Shree.Ganpatbhai Patel
President | Ganpat University
Ganpat Patel (born 12 January 1945) also known as PAT Patel is an Indian American hi-tech entrepreneur, businessman, and philanthropist. He is the founder of Cherokee International, and has been President and CEO before retiring.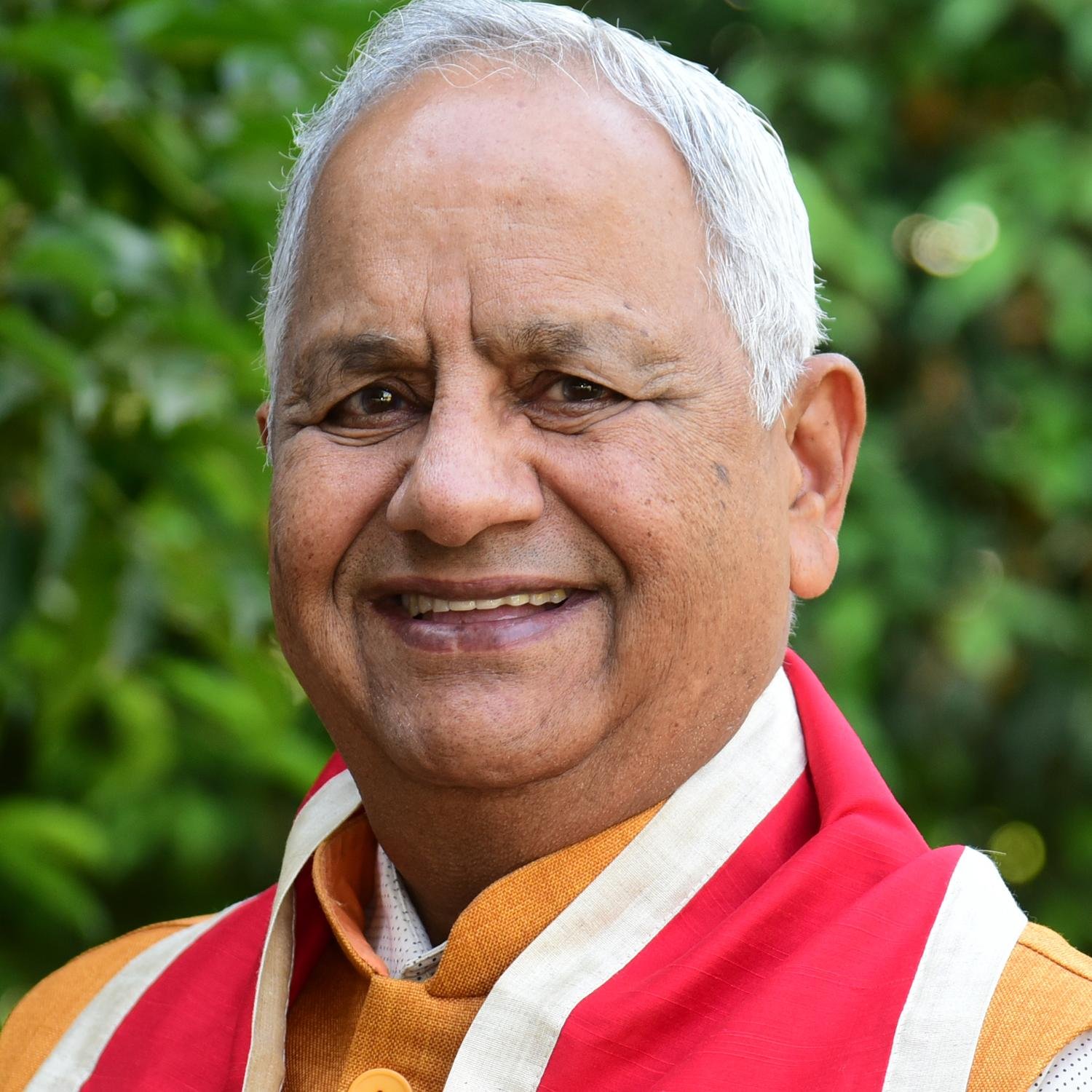 Shri Patel is the President and Patron-in-Chief of Ganpat University, a higher education university located in the Mehsana district of North Gujarat. Shri Patel is globally recognized professionally for his contributions to the field of electrical engineering and personally for his philanthropy, especially relating to his endeavors in higher education.
He started his career as a design engineer and worked in various companies i.e. US Aviation inductry, locheed at Azuza, CA, Aboot Transistor Lab in Culver City and Burroughs Corporation a large computer system manufacturing company. but he has a dream to become an enterpreneur and his dream turned into reality in the picture of Cherokee International a world class company having more then 1500 employees.
He was brought up in a simple family and has seen diffrent shades of life. Merely because of his qualities of hard work and diligence, he has excellent in all his ventures. the quality of charity was engraved in him by his mother since his childhood. whith the culture seeds to contribute back to the society, he selected the field of education, with the inspiration from his wife Mis.Manjuben and his three daughters. he firmly believes that his association with Ganpat University as President is undoubtedly one of this best investments. He is the vital driving forc day-to-day development and progress of Ganpat University.
Many international Award he has achived, One of this he has been awarded "Life time Achievement Award" by American society of Engineers of Indian Origin, USA and "Distinguished Alumnus Award" by Calpoly University, Pomona, USA in the 2018.
Apart from many Awards, recently he has been awarded "Padma Shri" Award by Government of India in 2019.